Pogust Goodhead is an international law firm headquartered in London, England. Our growing global partnership consists of over 100 lawyers and more than 500 staff members, all working to help individuals, groups, and businesses access fair and tangible justice.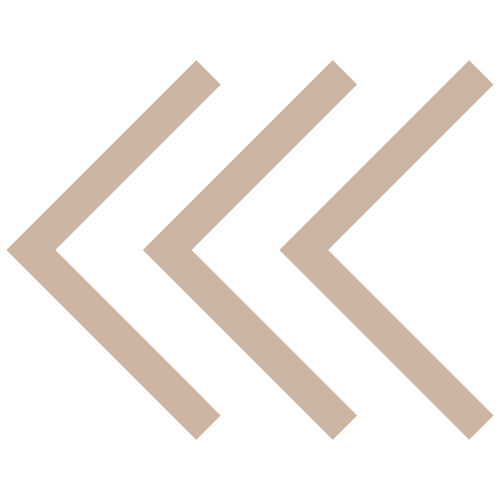 In 2018, UK-based Barrister Tom Goodhead was asked to advise on the Volkswagen diesel emissions fraud claim. This case sparked Tom's passion for social and environmental legal advocacy, and soon he met a fellow lawyer who was representing victims of the 2015 Mariana dam collapse in Brazil against Anglo-Australian mining corporation BHP. Tom met with lawyers across Brazil and the United States, and a global team was soon formed to commence the case.   
A short time later, US Attorney Harris Pogust came on board as Chairman. Harris currently oversees the firm's growing practice in the United States.
Pogust Goodhead is now one of the leading law firms in the world in its main practice areas. We secured a landmark judgment allowing over 700,000 victims of the Mariana dam disaster, Brazil's worst ever environmental disaster, to seek redress against BHP, the world's largest mining company, in the courts of England and Wales.
Pogust Goodhead is also at the forefront of UK group consumer claims, representing millions of clients throughout the UK and the world, securing historic settlements in the Volkswagen NOx emissions group litigation in May 2022 and the British Airways data breach claim in 2021.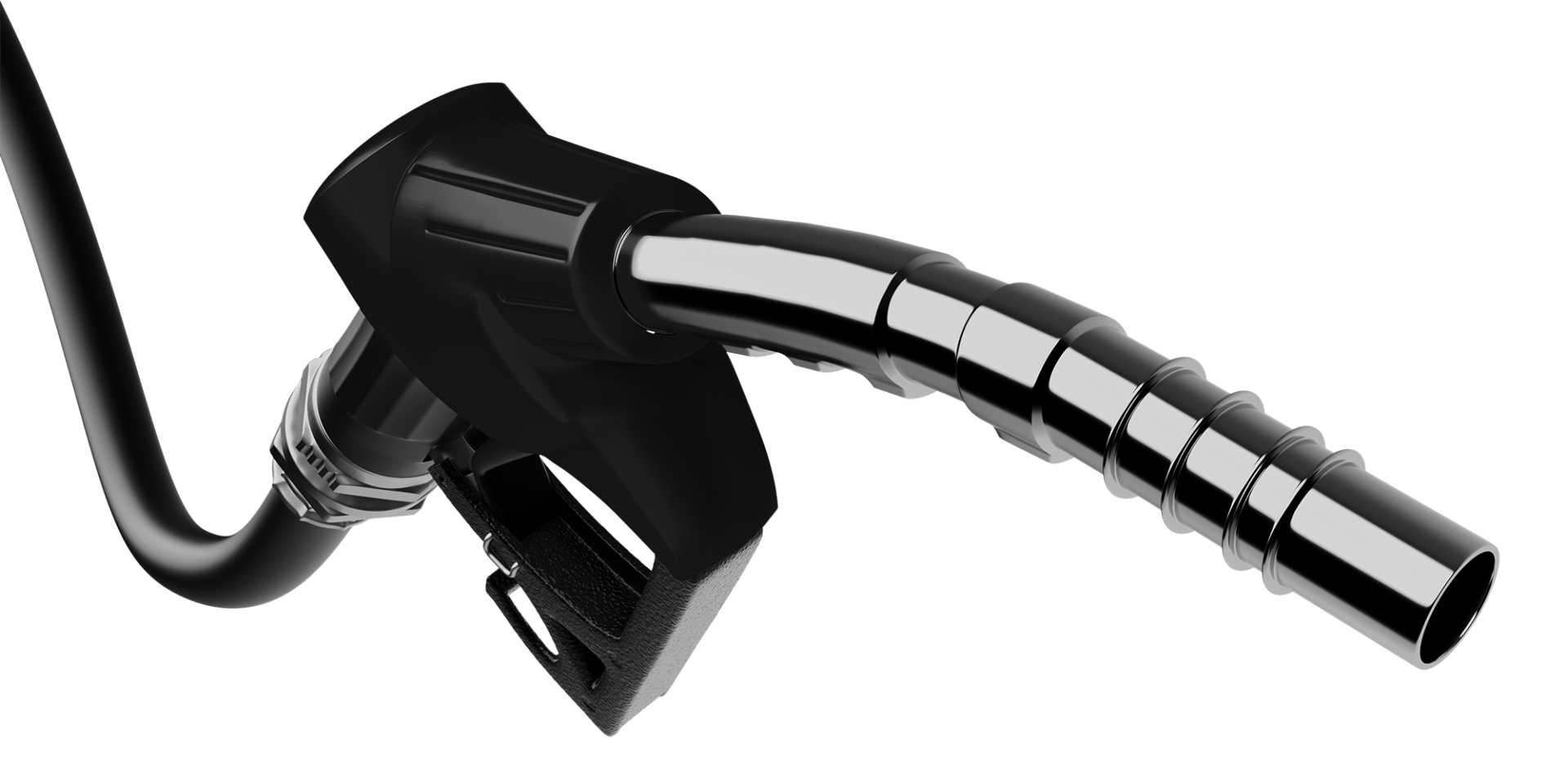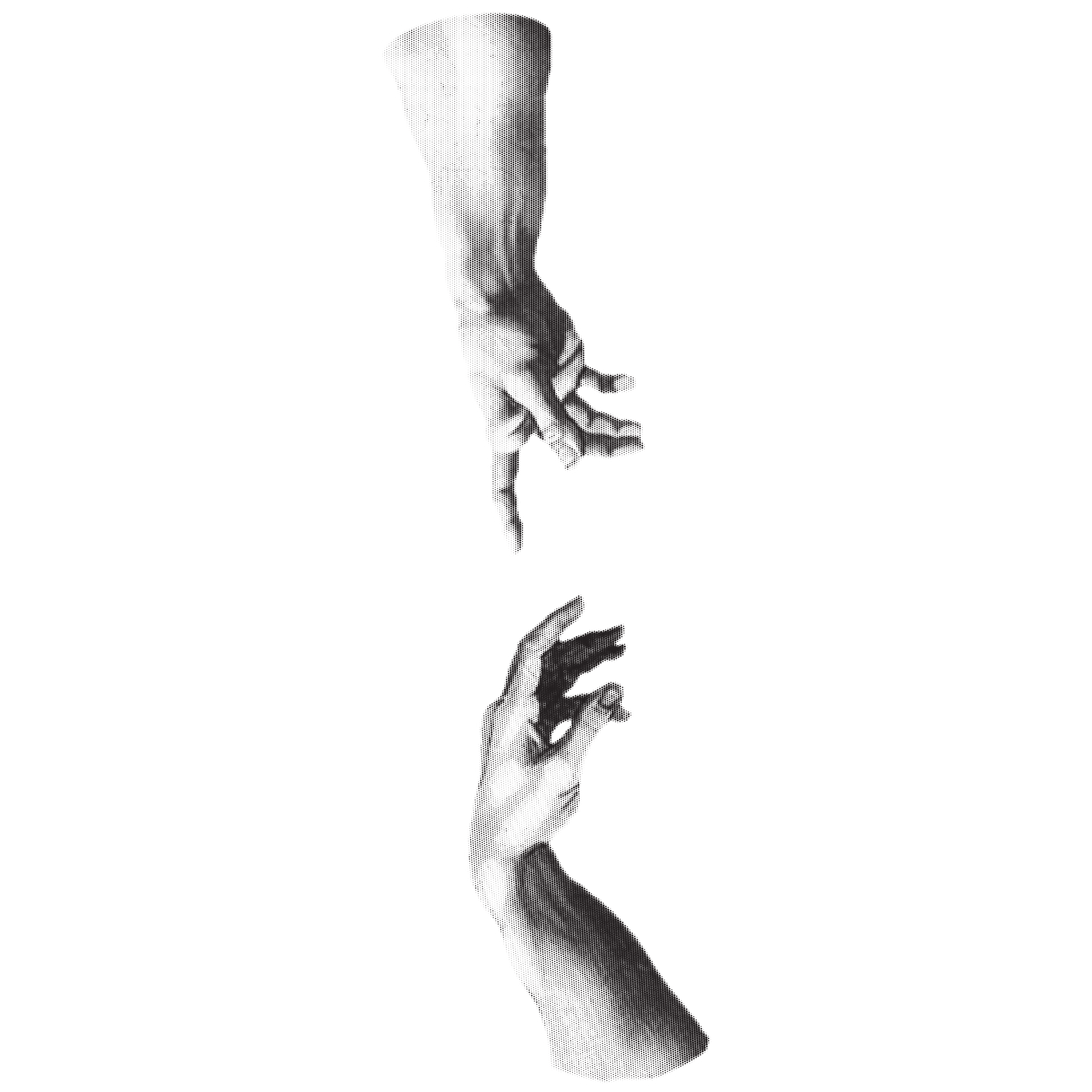 As one of the world's leading class action law firms, our mission is to level the playing field between individuals and businesses and large corporations. We recognise that there can be substantial barriers to justice for consumers, residents, victims, business owners, and investors when weighed up against the financial resources of multinationals. That's where Pogust Goodhead steps in to help.  
In Europe, we have secured several precedent setting, landmark rulings that will undoubtedly influence the practice of collective litigation and the conduct of large corporations in the future. We've also secured the largest ever litigation funding deal for a claimant law firm, a further indicator of our success so far.
Our US attorneys were formerly recognised as the Product Liability Law Firm of the Year and have spent decades litigating on behalf of individuals harmed by unsafe products, environmental catastrophes, and the negligence of others. In that time, our office has been instrumental in securing industry-leading trial victories and settlements that have held bad actors accountable and corrected historic wrongs. 
As a young, innovative firm filled with top-tier experience, ambition, and ideas, Pogust Goodhead remains at the forefront of the rapidly evolving class action litigation space as public expectations for companies to do the right thing grow. 
The Pogust Goodhead team are experts in their fields and are truly passionate about helping our clients receive the justice they deserve.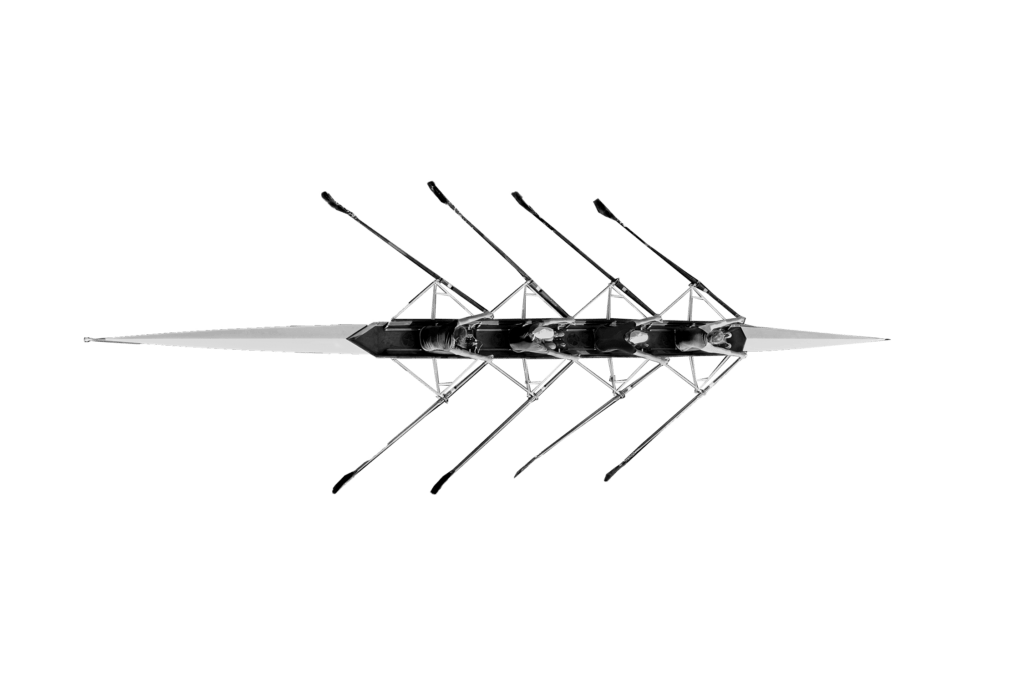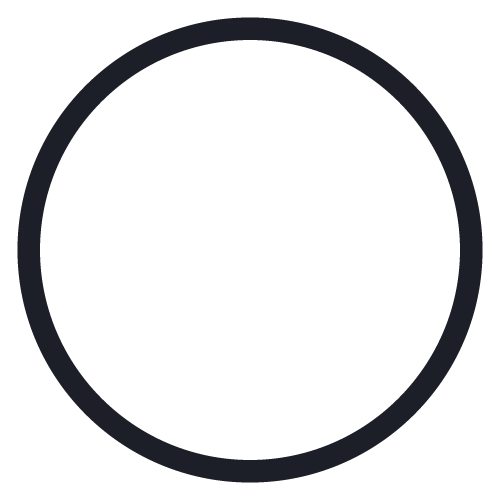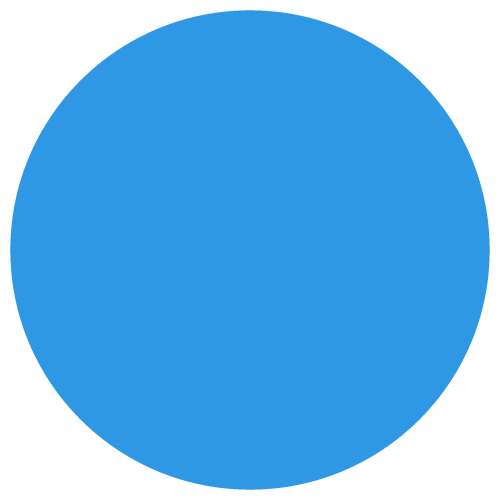 We have a strong track record of delivering real results for our clients, both financially and politically. You can see our most recent and significant legal results here. 
We are currently litigating some of the largest class action claims in history, representing more than 2 million people. You can view all of the cases we are working on here.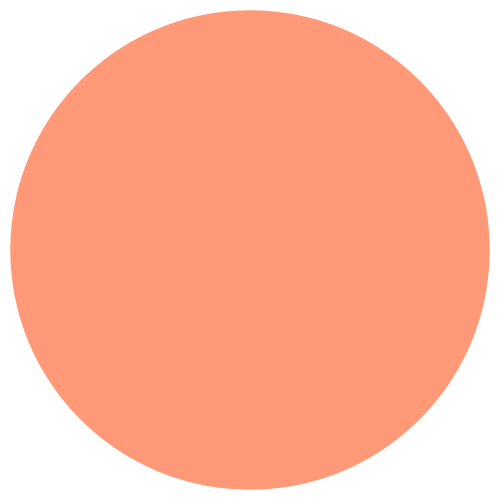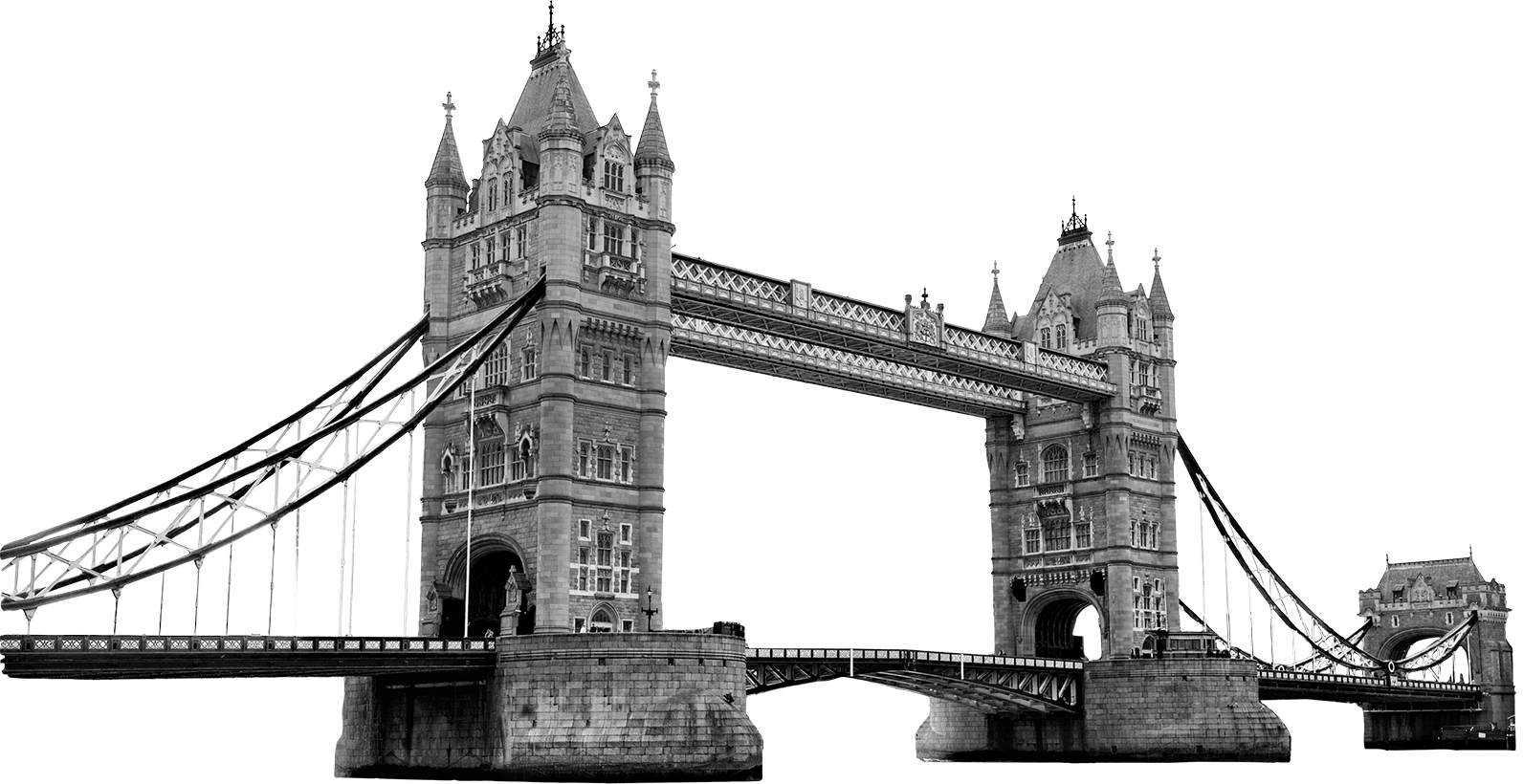 Our global experience allows us to help millions of people acquire access to justice worldwide.  We have offices in the United Kingdom, United States, and Europe. We also maintain an institutional relationship with a specialist claims law firm in Brazil.
Through our daring, innovative, and creative work, we have influenced legal practice across the world. We have won a variety of awards and have been ranked highly in both Chambers and Legal 500.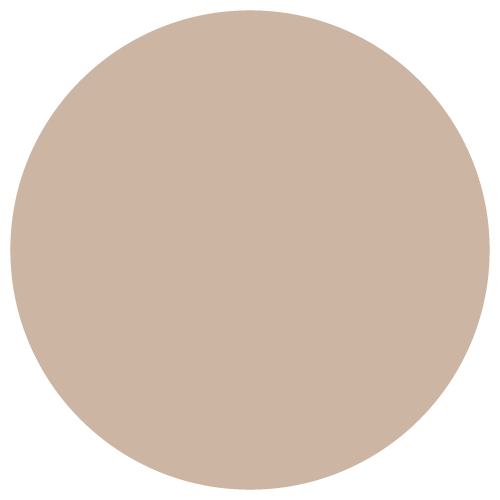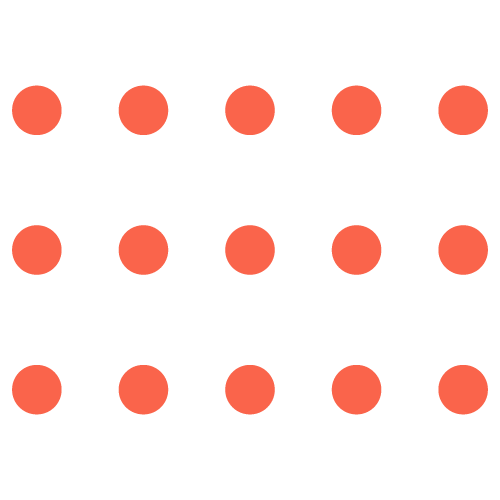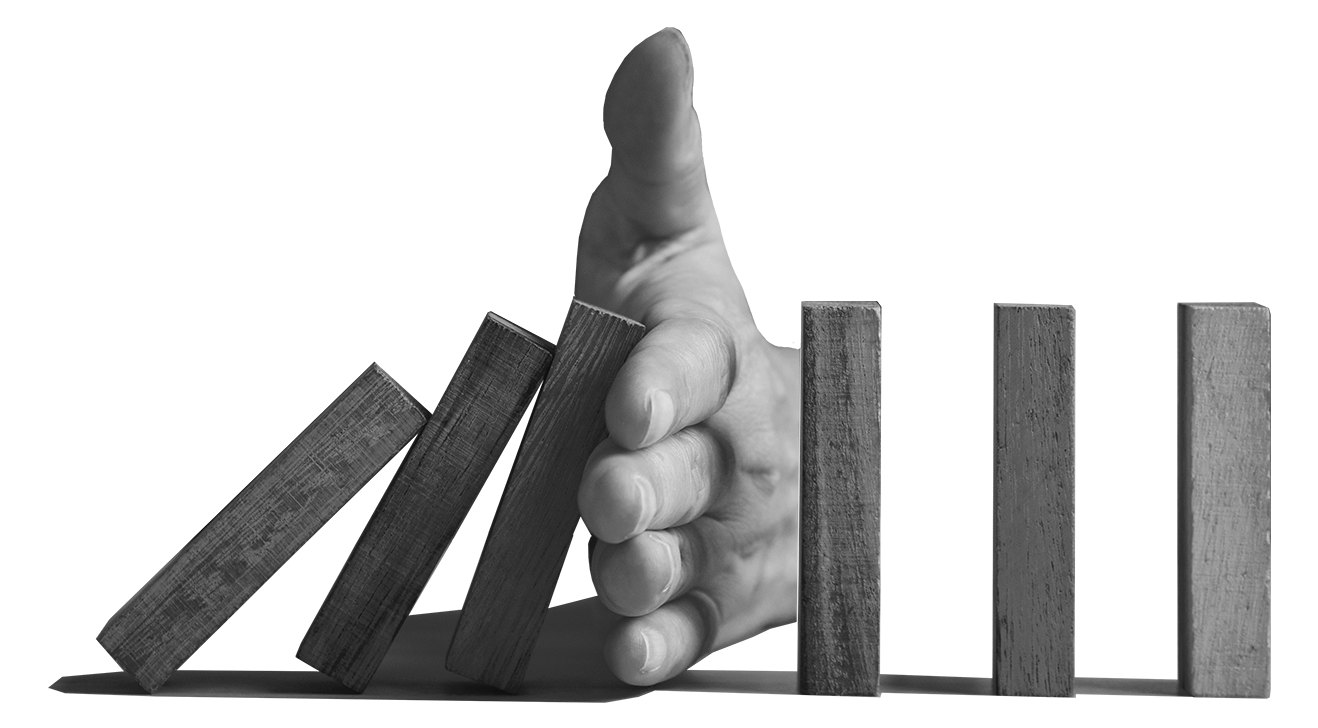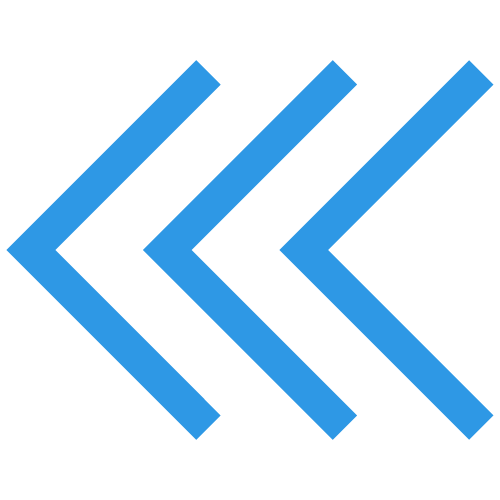 We are passionate about all the work we carry out to help improve our clients' lives. You can read some of the kind words our clients have said about us here.  
Whether you're a client, journalist, NGO, political operative, or legal professional, we're always happy to talk. If you require any help or advice, please get in touch with the Pogust Goodhead team. 
If you are a client in the Mariana dam disaster claim, please click here to be redirected to the client portal.