Competition and Antitrust
We deploy our unique global experience, capabilities, and resources to secure justice in competition and antitrust disputes around the world.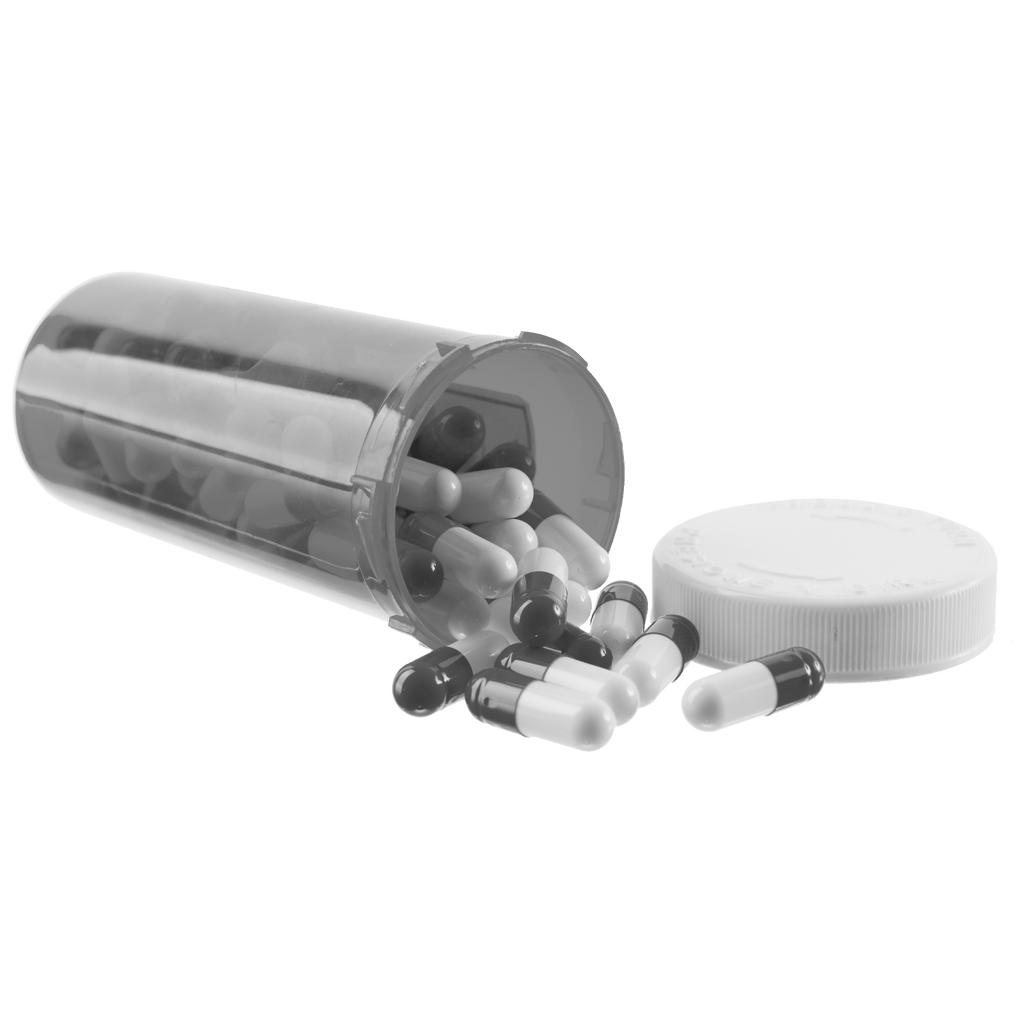 Pogust Goodhead's global competition and antitrust team prosecutes class, collective, and individual actions victims of all types of anticompetitive conduct, from international price fixing cartels to illegal monopolies. 
We have extensive experience representing clients in complex competition litigation across the globe. 
Successful prosecution of a competition action requires sophisticated, creative counsel: our team are known for their thorough investigations and creative antitrust litigation strategies. 
Backed by our unrivalled international platform and global resources, our team has achieved court victories and favourable settlements against some of the largest companies in the world. 
We are passionate about our roles as private enforcers of competition laws and welcome inquiries about our work. 
For more information, or to schedule a confidential call about a potential case, please contact one of our competition law lawyers. 
Whether you're a client, journalist, NGO, political operative, or legal professional, we're always happy to talk. If you require any help or advice, please get in touch with the Pogust Goodhead team. 
If you are a client in the Mariana dam disaster claim, please click here to be redirected to the client portal.