We are passionate about all the work we carry out to help improve our clients' lives. Here are some of the reviews our clients have shared.  
If you are a client in our Mariana dam disaster claim, please click here to be redirected to the client portal.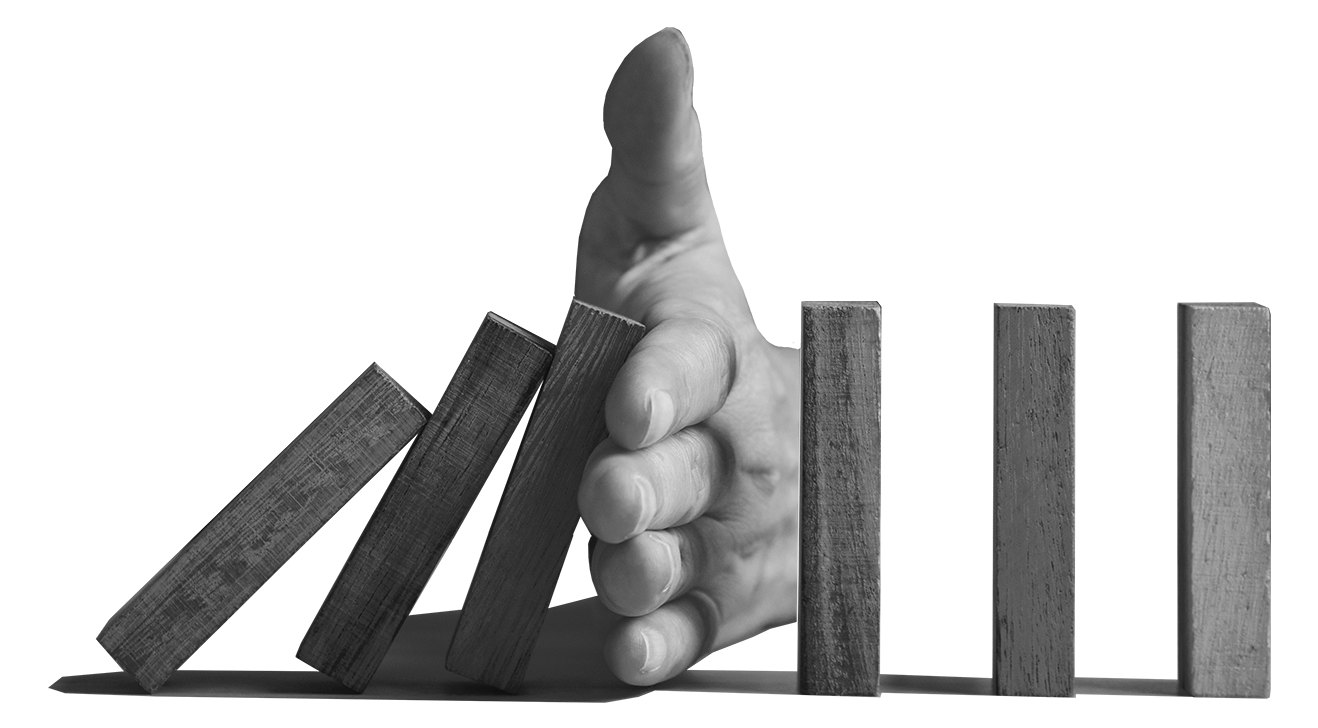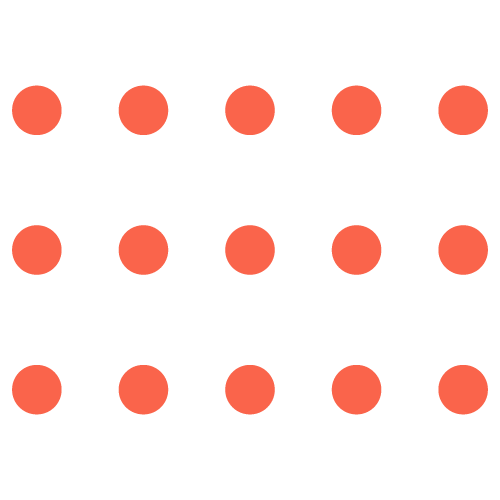 Daniel
22/03/2023
Excellent service good perseverance and the right outcome that I was deserving of. Never give up attitude. Staff were always up to date with all factors in the case and always willing to help as best they could. Thanks a lot for the great result achieved. I am very happy.
Lawrence
01/03/2023
It was a very positive experience pursuing my claim with Pogust Goodhead. There was clear and concise communication throughout and a much swifter than anticipated outcome. I would highly recommend their services to anyone.
Dawid Gorski
22/03/2023
I would like to thank the company for representing me in court. I waited two years from the moment of submitting the application, but it paid off because I received compensation. Thank you very much again.
Sanjay Patel
22/03/2023
Excellent work from a professional team. The process was lengthy but fruitful. They updated me at every stage which was really helpful. I would recommend them to anyone. Thank you for your excellent work.
Mrs Parveen
17/03/2023
Excellent service and smooth transaction beyond my expectations. Definitely recommend, 7 stars.
Anjum Zaheer
10/03/2023
Very great service. They stayed in touch with me at all stages of my claim and kept me updated and compensated more than I expected in a very good time. Professionalism was prominent at every stage.
Saffwan
15/03/2023
I was very happy with the outcome I was always aware of any new updates regarding my claim. My overall experience was good I would definitely use them again.
Asadullah Jalalzai
11/03/2023
Thank you very much, very efficient and smooth process, highly recommend
Mihail Petkov
15/03/2023
Excellent service! All during the process the communication was very professional and always got detailed updates. Highly recommend the company
Lord Ahmad Khan
15/03/2023
Very great and professional service I have come across. Reasonable service charge, took a bit of a while but the ending was very satisfying.
Peter Evans
22/03/2023
This company got me a pay out that I was not expecting. Thank you.
SvetoSlav Stefanov
13/03/2023
Takes time for the claim to settle but at the end of the day its sorted and I've got my funds in my account. Thanks guys. 6+ recommended service.
Mohammed Rukon Uddin
15/03/2023
Even though it took a while, Pogust Goodhead done a great job for me. They claimed approximately the right amount of money I deserve.
Dave Chambers
23/01/2023
I was fortunate enough to have had Mike Daly represent me in my lawsuit and he is, without a doubt, the best attorney I have ever worked with and I can recommend him without any reservations at all. My case was highly complicated and I am so grateful to Mike for his incredible knowledge/application of how to best represent me and I was so impressed with his clear communication, timely updates on progress and status of the case and his masterful negotiation efforts in settlement which resulted in the most optimal outcome possible. Aside from providing the best legal representation possible, Mike treated us like family and always watched our back and is honest & trustworthy and if you want the best of best..choose Mike Daly
Glenn Barnett
23/01/2023
I just want to thank Dan Harrison for all his help. He handled my case with the utmost of professionalism. I was always in the loop and kept abreast of where we were at in the legal process. I would definitely recommend Dan to anyone that is seeking Legal counsel.
LM Wesley
23/01/2023
Josh Neuman was the attorney who handled our case. You couldn't ask for a more personable and professional individual. He was quick with all updates and got back to you in a very timely manner. He has my highest recommendation.
Rick Carlson
23/01/2023
You have the most amazing team, Josh and Rebecca really care about their clients. They had my back from day one, they feel almost like family to me. You're lucky to have them!
Marc Geddio
03/03/2023
I cannot express enough the level of gratitude I have for the Pogust Goodhead firm. Mike Daly and Rebecca Weihermuller went above and beyond for me every step of the way. They kept me informed throughout my case and answered my questions in a timely manner. You can tell they value their client relationships through their high level of professionalism and outstanding customer service. We are thankful for their services and would recommend them to anyone seeking legal counsel.
Delia Cannon
23/01/2023
Pogust Goodhead has been a pleasure to work with. I initially spoke with Nick on the phone and he was extremely informative and friendly. I've been impressed with our relationship from start to finish. Overall a great experience and I would absolutely recommend as a referral.
Linda McNicholas Lynch
23/01/2023
Mike Daly is an exceptional attorney. He and his team brought my claim to a successful conclusion without the necessity of litigation. The results he was able to negotiate were life-changing and completely unexpected. He was responsive when I had questions and supportive when I had doubts. I have worked in the legal field for many years and have dealt with many attorneys and Mike is one of the best. I highly recommend him and would refer my family and friends to him without hesitation.
Brian Joseph
23/09/2022
Josh and Camila handled my case exquisitely! They were always accessible and very responsive through all modes of communication. I always felt like they had my best interest at heart and that I was priority regardless of the amount of cases they were handling at the time. Hopefully I won't need a lawyer again, ever…. but if I do, I know who my first call is!
Natalie Eisenhower
23/09/2022
Josh and Camila had amazing communication throughout my case. My family could not be more grateful for all they have done over the past few years. It was a pleasure working with both of them.
Rita Loduca
23/01/2023
Wonderful. The whole experience from beginning to end was quick and easy. Joshua was extremely personable and professional.
Michael Bryant
15/03/2021
They work hard, care about their clients, and are a leader in their field.
Kenya
20/02/2023
Pogust Goodhead is a "team" firm with a collection of people who are very organized. They have a passion to do all they can to help no matter what and treat you with respect. They invest in helping people.

Wayne
23/03/2023
A very organized and straightforward process
Gerald Crow
23/03/2023
It was so easy to register and I get regular updates on my claim.
June Machin
23/03/2023
So easy and quick to follow instructions as I an older person and not very experienced with modern technology. Thank you very much.
Dan
22/03/2023
A helpful team and responsive to my communications which make me feel confident and willing to use in the future.
Amanda
22/03/2023
My Diesel Claim acknowledged my claim quickly and gave reassurance the claim is being looked into. Good communication and fast service.
Richard and Lu
03/03/2023
I would recommend for simplicity and excellent friendly service. Great service, simple application process.
R. Bartlett
03/03/2023
First class service every thing explained clearly.
John Grieves
03/03/2023
Very good and professional.
Octicen
04/03/2023
Easy application process and their success with other claims gives me confidence.
Joe Farrell
04/03/2023
Excellent advert on television which made me apply online where the procedure to apply via email is very easy to assimilate and understand.
K. Burchill
05/03/2023
Easy to apply for I can recommend to anyone if you are thinking about claiming for compensation, at the end of the day what have you got to lose?
N. Parveen
05/03/2023
Very quick and self-explanatory information. No long-winded process. It was quick to navigate and answer questions without fuss or long-winded process.
Sadeakin
07/03/2023
Simple and easy to make the claim. I was able to provide information even though the car ownership was some time ago.
Whether you're a client, journalist, NGO, political operative, or legal professional, we're always happy to talk. If you require any help or advice, please get in touch with the Pogust Goodhead team. 
If you are a client in the Mariana dam disaster claim, please click here to be redirected to the client portal.