Data Breach and Systems Security
Pogust Goodhead's international legal team have decades of expertise in data breaches and data leaks. We want to ensure corporations around the world implement better security measures to keep their customers safe online.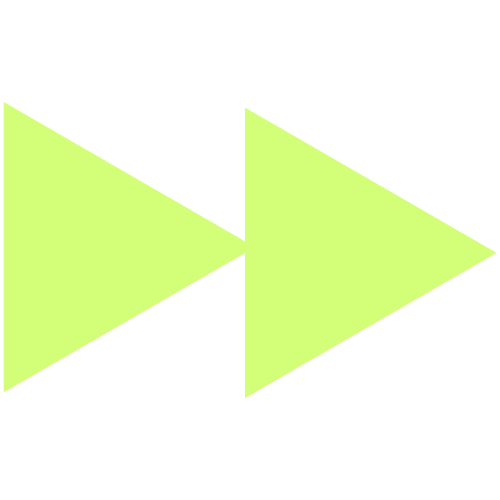 With the rise of the information marketplace and cloud-based computing, businesses accepting information from consumers or providing hosting services for other businesses have an obligation to maintain the security of their networks.
When businesses fail to utilize adequate security, and therefore suffer a data breach that releases customers' private information, they must be held responsible for both the loss of privacy and the increased risk of future fraud that consumers suffer.
Similarly, when hosting services use inadequate security and lose functionality or client data to a ransomware attack, they must be held responsible for their customer's loss of business or efficiency. 
The Pogust Goodhead legal team in the US, UK, and Netherlands are committed to recovering damages and obtaining compensation for individuals and businesses who have suffered because of inadequate data security measures.
We are passionate about consumer privacy and protection, and we enforce a strong GDPR compliance policy in-house while ensuring others are held to the same standards of practice.
Our lawyers are experts in international and domestic data privacy laws and have handled data breach matters in the UK and the US, including the British Airways Data Breach Claim and the Arnold Clark Data Breach Claim. 
Whether you're a client, journalist, NGO, political operative, or legal professional, we're always happy to talk. If you require any help or advice, please get in touch with the Pogust Goodhead team. 
If you are a client in the Mariana dam disaster claim, please click here to be redirected to the client portal.