The Pogust Goodhead team are experts in their fields and are truly passionate about helping our clients receive the justice they deserve.
Interested in joining us? Head to our careers page to see current opportunities and to join our talent pool.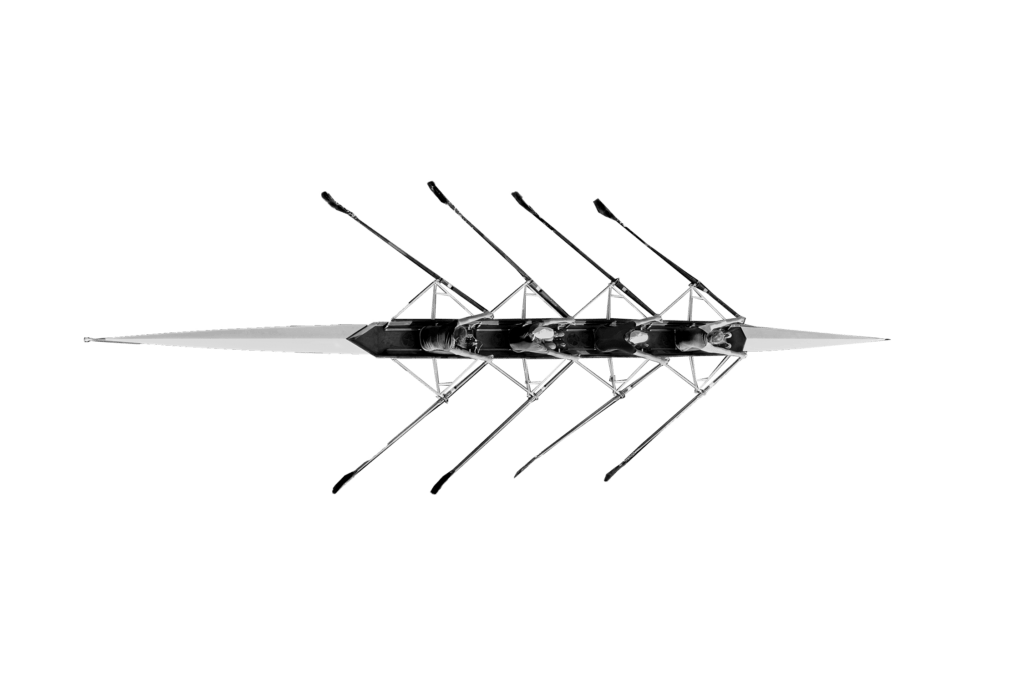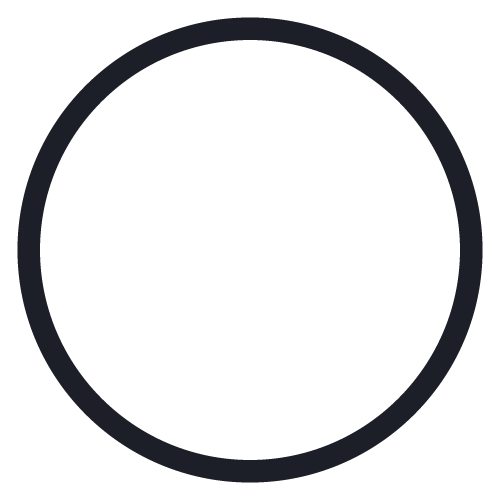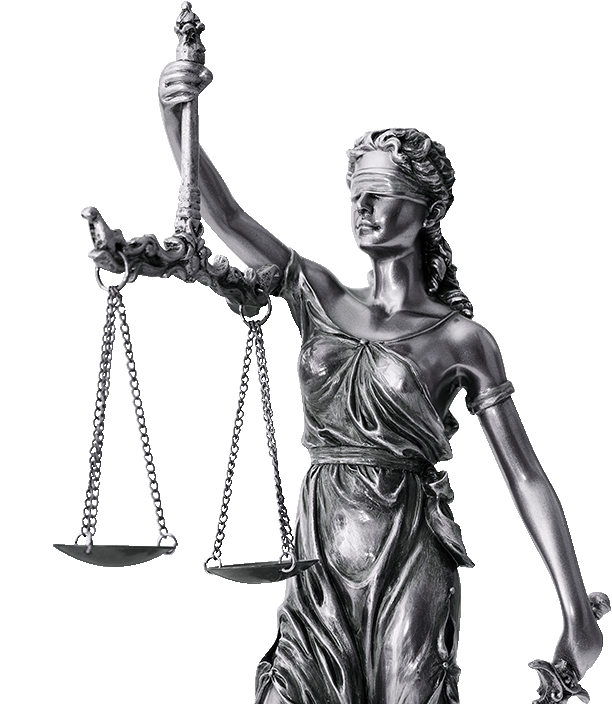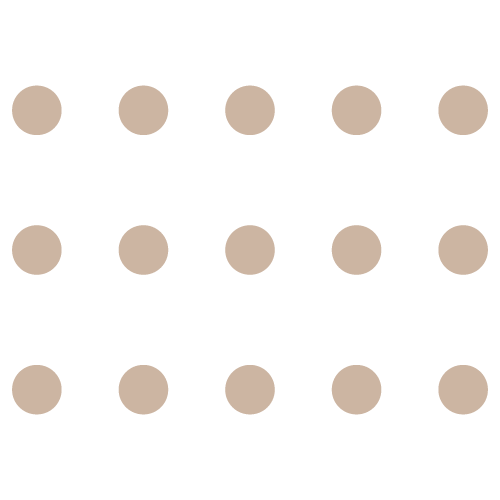 Partners and Executive Leadership
Legal Directors, Senior Associates, and Associates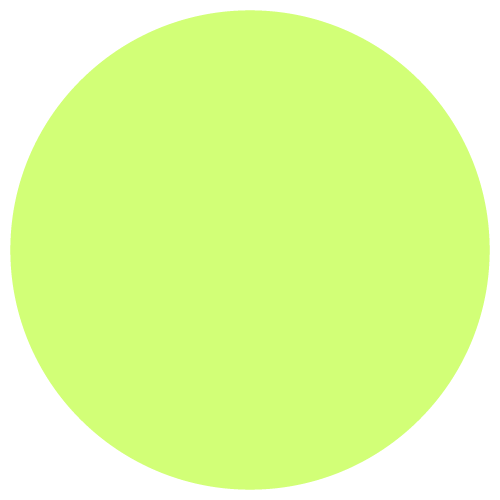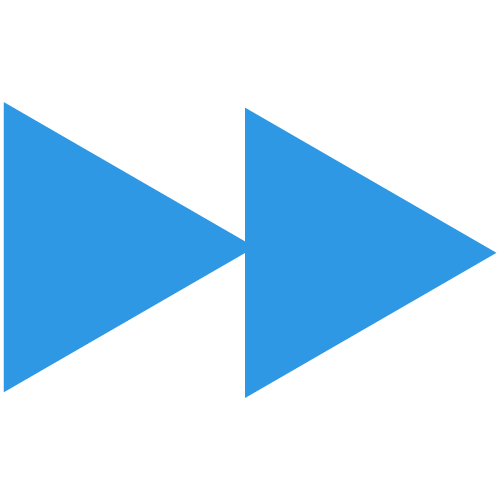 Senior Professional Support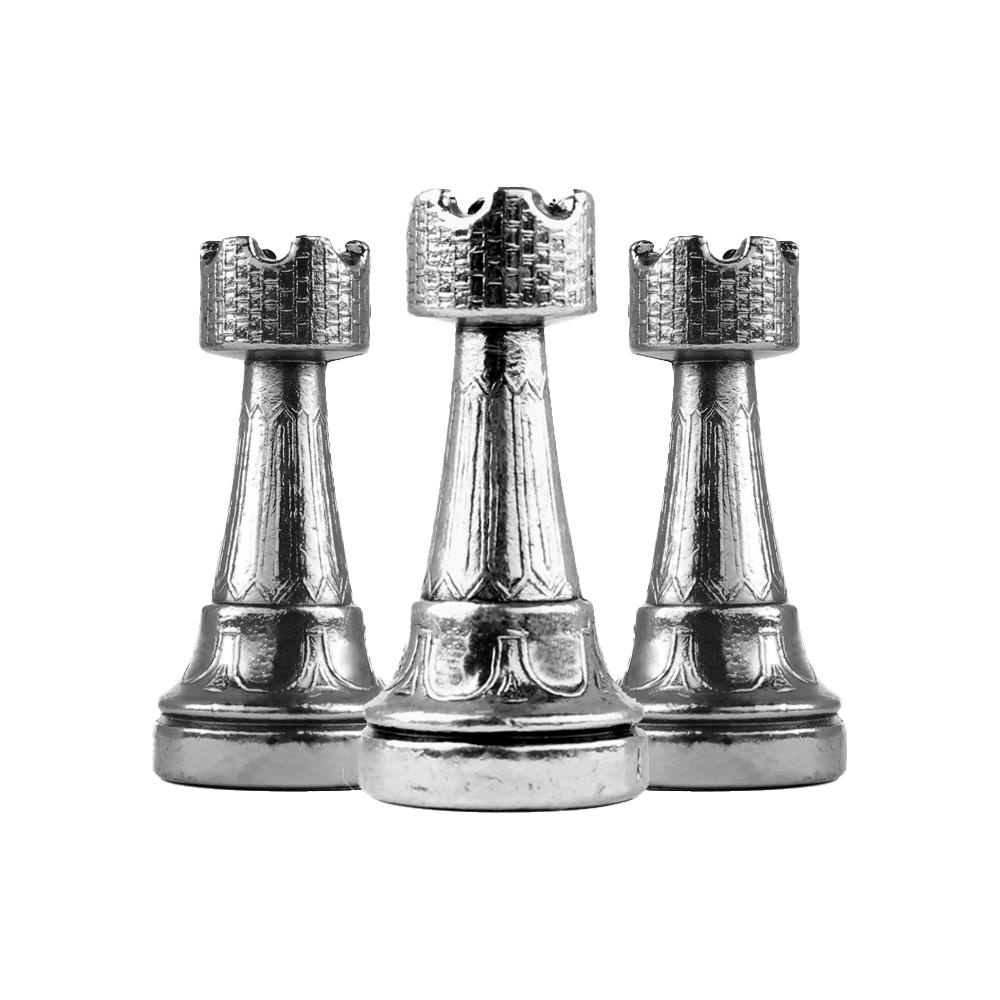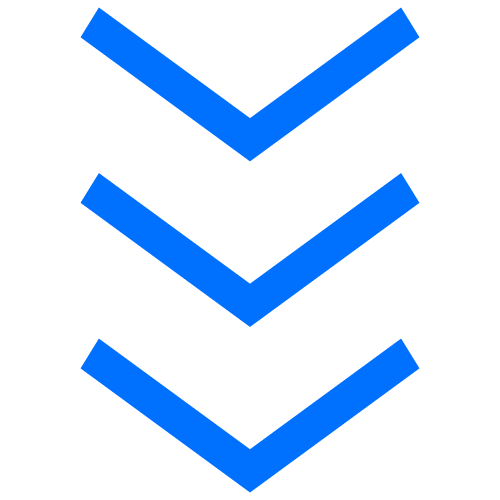 Whether you're a client, journalist, NGO, political operative, or legal professional, we're always happy to talk. If you require any help or advice, please get in touch with the Pogust Goodhead team. 
If you are a client in the Mariana dam disaster claim, please click here to be redirected to the client portal.