Do you want to work at the most ambitious and exciting law firm in the world?
We are always looking for people who are passionate about providing justice and unafraid of challenges, regardless of their background.
At Pogust Goodhead we believe in championing personal growth and achievements, but first and foremost, we're also a team, and a team is strongest when everyone feels that they are supported and valued as individuals.
"There is no law firm out there doing the cutting edge, ground-breaking work of Pogust Goodhead, and these changes will ensure we take things to the next level.  We are only just getting started." – Tom Goodhead, CEO and Global Managing Partner
If you don't see the role you are looking for, you can also join our talent pool by sending us your CV.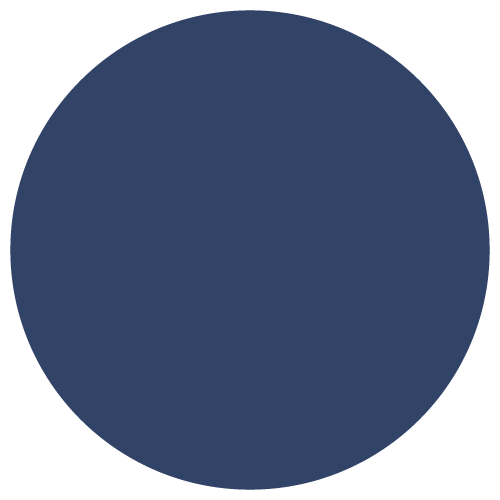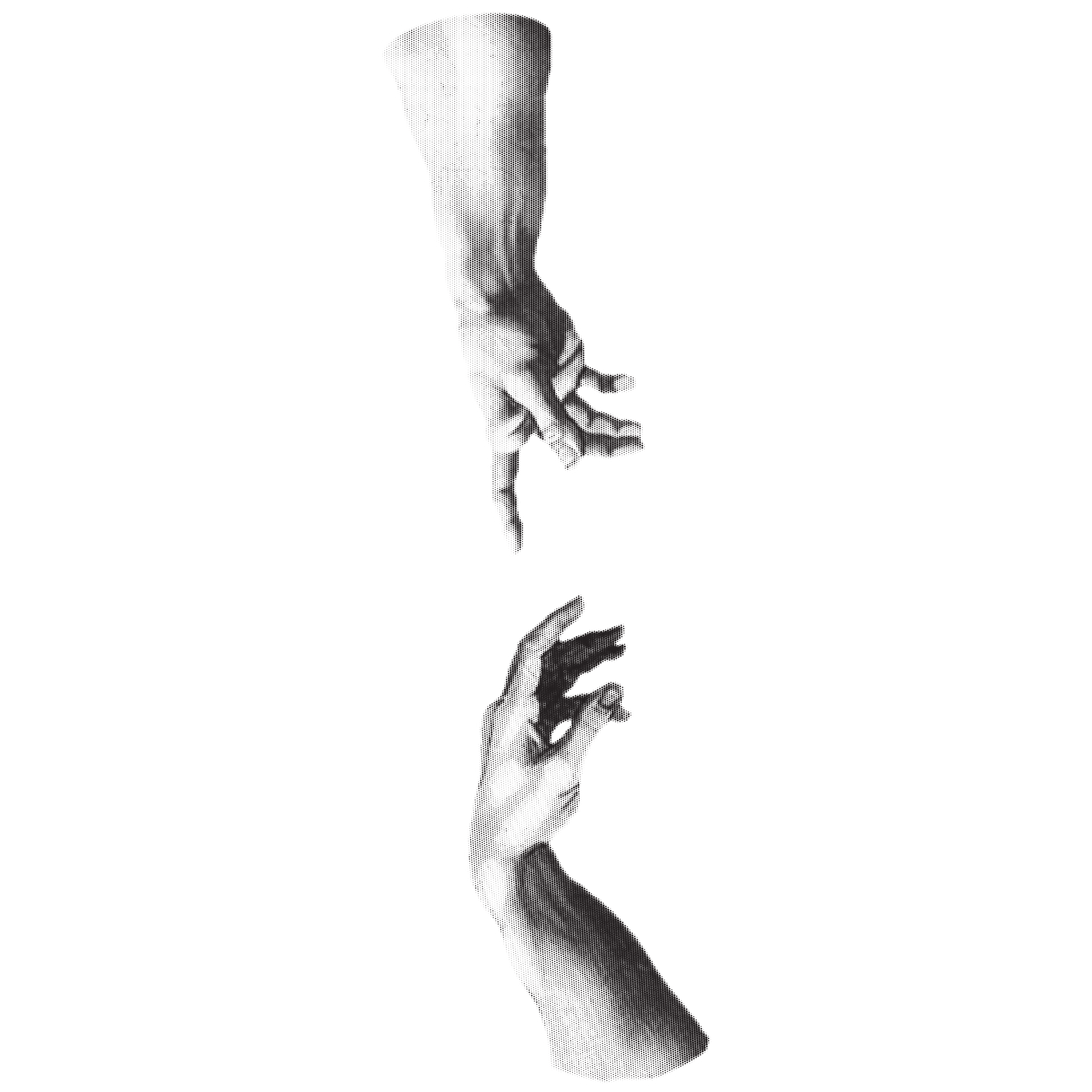 Build a career you are proud of. We offer:
If you're interested in joining the Pogust Goodhead team, or you've seen a vacancy that you would like to learn more about, please get in touch with us by using the form on this page.  
If your query is specific, you can use the contact details here to speak with our Global Talent Acquisition Partner, Jaye Haynes.