We have a strong track record of delivering real results for our clients, both financially and politically.
You can see our most recent and significant legal results here.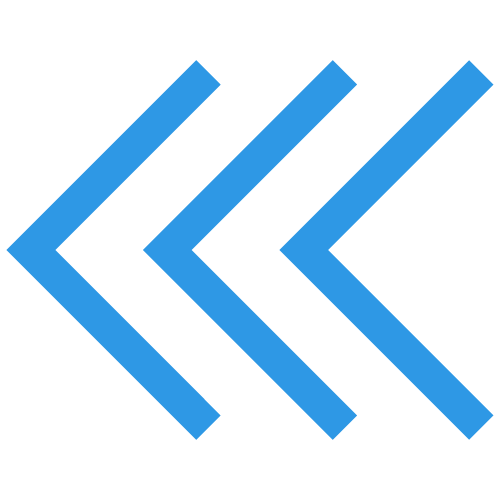 Mariana Dam Disaster Judgment 2022
In July 2022, victims of the Mariana dam disaster celebrated a landmark ruling that will see FTSE 100 mining giant BHP finally face their day of reckoning in the English courts. 
British Airways Data Breach Claim
In July 2021, Pogust Goodhead, as the court-appointed lead solicitors, resolved the British Airways Data Breach claim on confidential terms.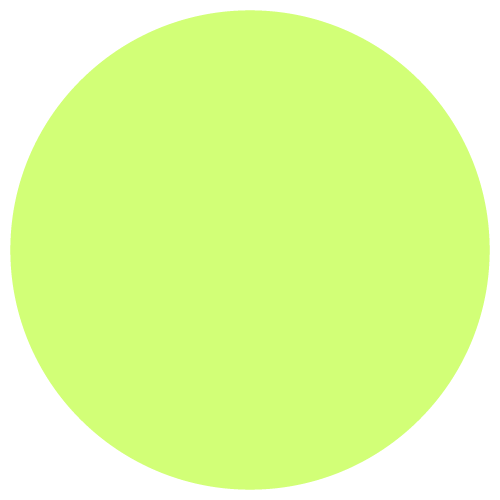 Volkswagen Diesel Emissions Fraud Claim
In May 2022, Pogust Goodhead announced a £193M out of court settlement agreement in the Volkswagen NOx Emissions Group Litigation.
In September 2022, communities lost to damage caused by salt mines in Northern Brazil celebrated after securing the right to sue petrochemical company Braskem in the Dutch courts.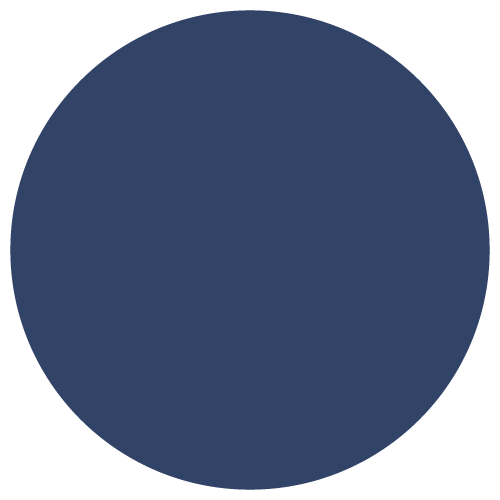 Barcarena Toxic Waste Pollution
In October 2022, in a judgment handed down by the Court of Rotterdam, Pogust Goodhead was successful in securing the jurisdiction of the Dutch courts in our claim against aluminium producer Norsk Hydro.
Hotel Quarantine Judicial Review
In 2021 Pogust Goodhead were successful in forcing the UK government to U-turn a decision about the costs vulnerable people were incurring as part of the hotel quarantine policy.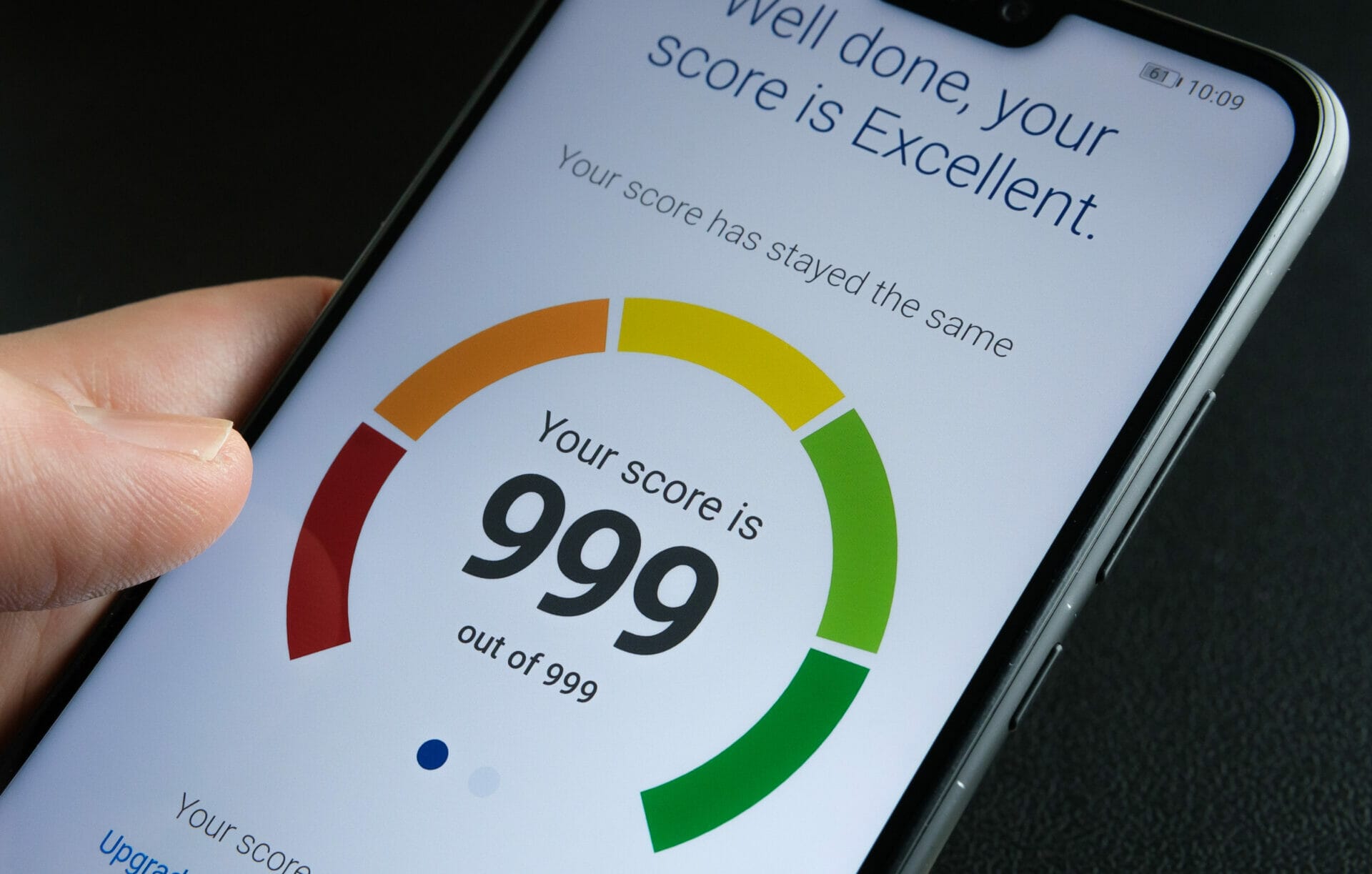 Experian Data Breach 2016
In 2016, the private personal information of approximately 15 million T-Mobile customers was exposed through Experian. James Barry  served on the Plaitniffs' Executive Committee, which ultimately helped to resolve the case and obtain compensation for customers affected by the breach.
In 2008, Pogust Goodhead was class counsel and instrumental in the $1.15billion Pigford II settlement where it assisted thousands of African-American farmers in claims that the US federal government had discriminated against them in applications to participate in agricultural programs.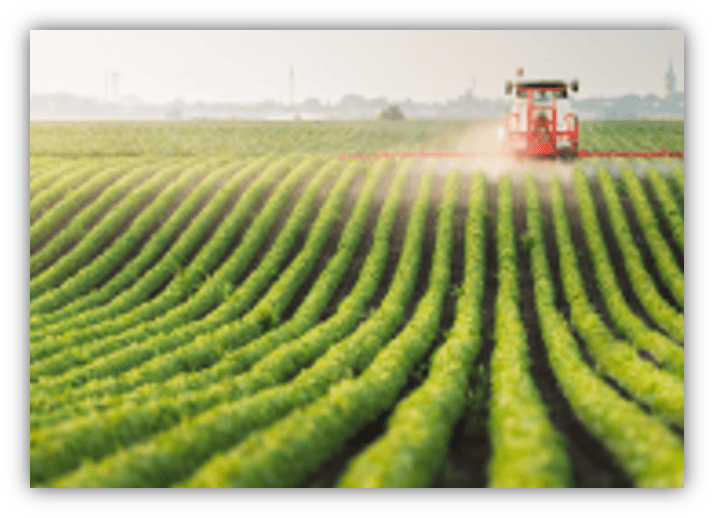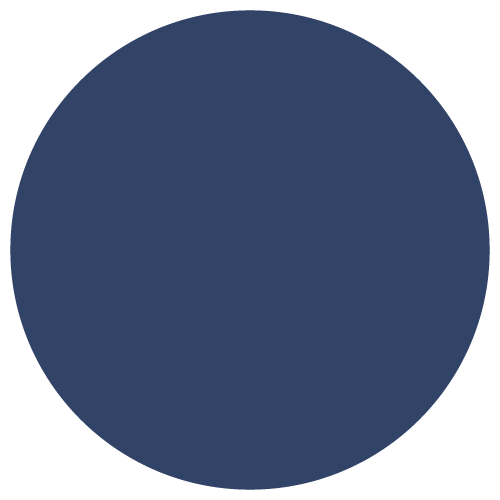 Hormone Replacement Drugs
In 2009, we obtained a verdict from a Pennsylvania jury against Pfizer for $34 million for failing to warn patients of cancer risks associated with the hormone replacement drugs Premarin, Provera and Prempro.
Whether you're a client, journalist, NGO, political operative, or legal professional, we're always happy to talk. If you require any help or advice, please get in touch with the Pogust Goodhead team. 
If you are a client in the Mariana dam disaster claim, please click here to be redirected to the client portal.