Faulty medical products and procedures can have life-changing consequences on patients. 
We represent thousands of people around the world, helping them stand up against large pharmaceutical companies.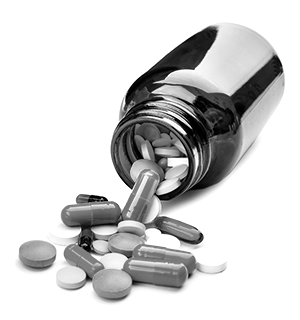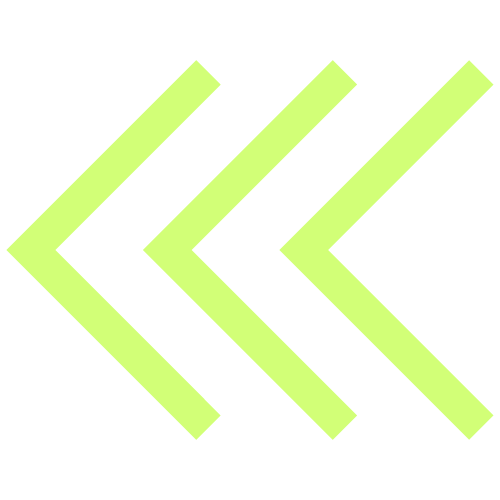 Patients rely on information provided by pharmaceutical companies regarding the safety of a drug or device and trust that the risks associated with its use are disclosed. When the product causes harm, a life can be changed forever, or even lost.  
Unfortunately, some of the products marketed and promoted by pharmaceutical companies can cause real harm and may not be as safe as patients are entitled to expect.   
As history and experience have demonstrated, profits can often be prioritised over product safety.   
We are currently representing thousands of women against pharmaceutical companies that manufactured devices and treatments which left thousands of women in crippling pain and, in many cases, in need of numerous surgical interventions:    
Whether you're a client, journalist, NGO, political operative, or legal professional, we're always happy to talk. If you require any help or advice, please get in touch with the Pogust Goodhead team. 
If you are a client in the Mariana dam disaster claim, please click here to be redirected to the client portal.