Our experts and the cases we work on are regularly featured in news, online and television media in the United Kingdom, United States, Europe, Brazil, Australia, and across the world. 
Are you a journalist or do you have a story you'd like to share? Contact us today.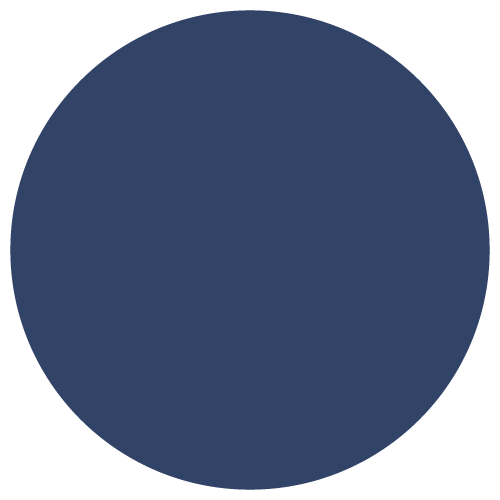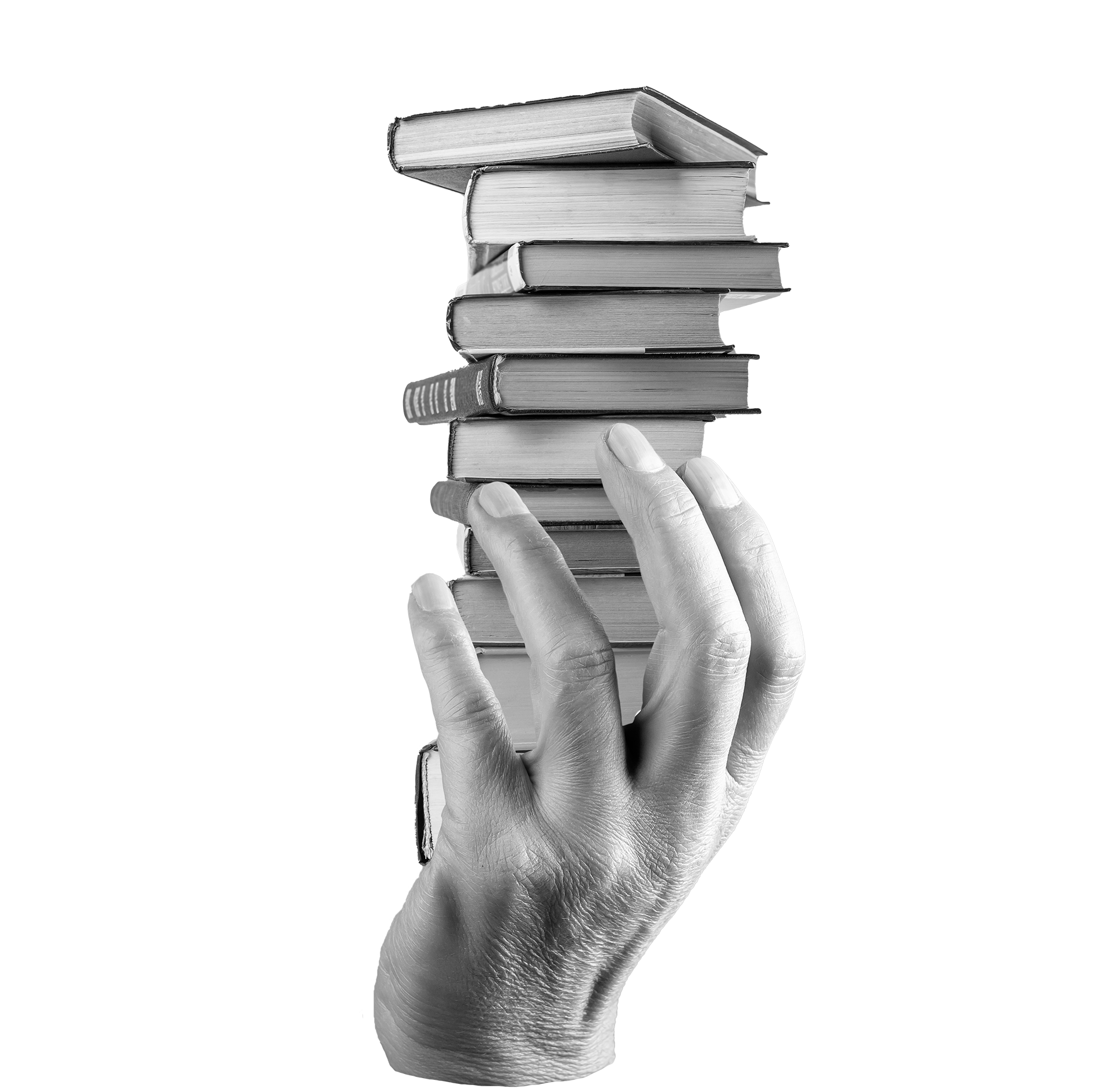 Our cases receive coverage from trusted media outlets worldwide. Find our most recent press releases and media coverage here.  
We believe there's a larger conversation to be had around corporate responsibility and how the law can be used as an effective tool to make the world a better place. Read articles and thought pieces from our experts here.  
In advance of the event, our COO Alicia Alinia – who is of Iranian heritage – wrote an article for The Independent on why the event mattered.
In a recent article for The Independent, our CEO Tom Goodhead said the case wasn't just about BHP, but how many Western multinational corporations had...
Alicia Alinia has published her response to the article in a piece in ConservativeHome titled "The rise of group litigation is not a threat to justice".
If you work in the media, please click here to speak to the team