International Arbitration
Arbitration is a more efficient and cost-effective way to resolve legal disputes. It has become one of the predominant methods of resolving cross-border disputes.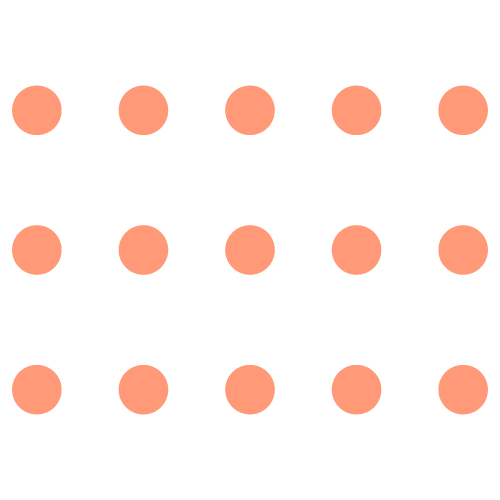 Our international arbitration lawyers have represented clients in commercial arbitrations and investor-State disputes under the arbitration rules of all major arbitral institutions. These include:
International Chamber of Commerce
The International Centre for the Settlement of Investment Disputes
The London Court of International Arbitration
The Stockholm Chamber of Commerce and the Dubai International Arbitration Centre
Ad hoc proceedings under the arbitration rules of the United Nations Commission on International Trade Law.
Pogust Goodhead has offices in the United Kingdom, United States, Europe, and South America, and our legal team are fluent in many languages. Our international nature ensures we are well-equipped to deal with the demands of this challenging and continually evolving practice area.
Whether you're a client, journalist, NGO, political operative, or legal professional, we're always happy to talk. If you require any help or advice, please get in touch with the Pogust Goodhead team. 
If you are a client in the Mariana dam disaster claim, please click here to be redirected to the client portal.