The Pogust Goodhead legal team represents individuals that have been injured as a result of the negligence of others.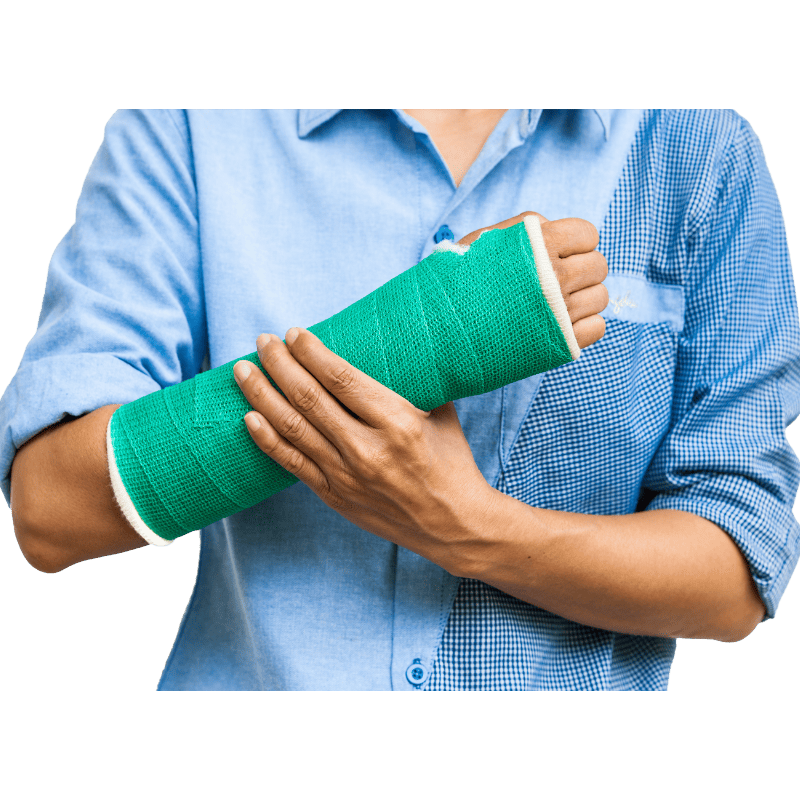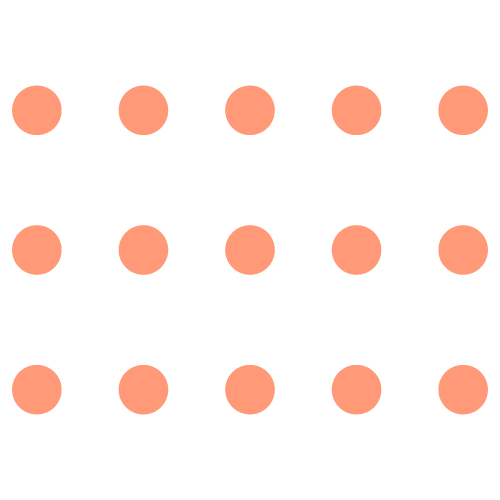 When a client suffers an injury caused by another person or entity, our legal team will fight vigorously for the client's right to recovery. 
The Pogust Goodhead legal team is committed to recovering damages and obtaining compensation for these individuals.
At Pogust Goodhead, we represent clients that are injured by a consumer product, professional malpractice, motor vehicle accidents, a premises defect, a workplace accident, and many other types of incidents. 
We have obtained recoveries for our clients in numerous ways, including pre-litigation negotiations, mediations, and trials.
Our lawyers are experts in personal injury matters, and we strive to ensure every client has the best legal representation, no matter the extent of the injuries or the size of the case.
If you'd like to find out more, or think you might have a claim, contact us today to speak to a member of our US team. 
Whether you're a client, journalist, NGO, political operative, or legal professional, we're always happy to talk. If you require any help or advice, please get in touch with the Pogust Goodhead team. 
If you are a client in the Mariana dam disaster claim, please click here to be redirected to the client portal.