Injectafer and Severe and Symptomatic Hypophosphatemia
Mike Daly is the Managing Partner of Pogust Goodhead's Philadelphia office. Mike joined Pogust Millrood (which would later become Pogust Goodhead) in 2014....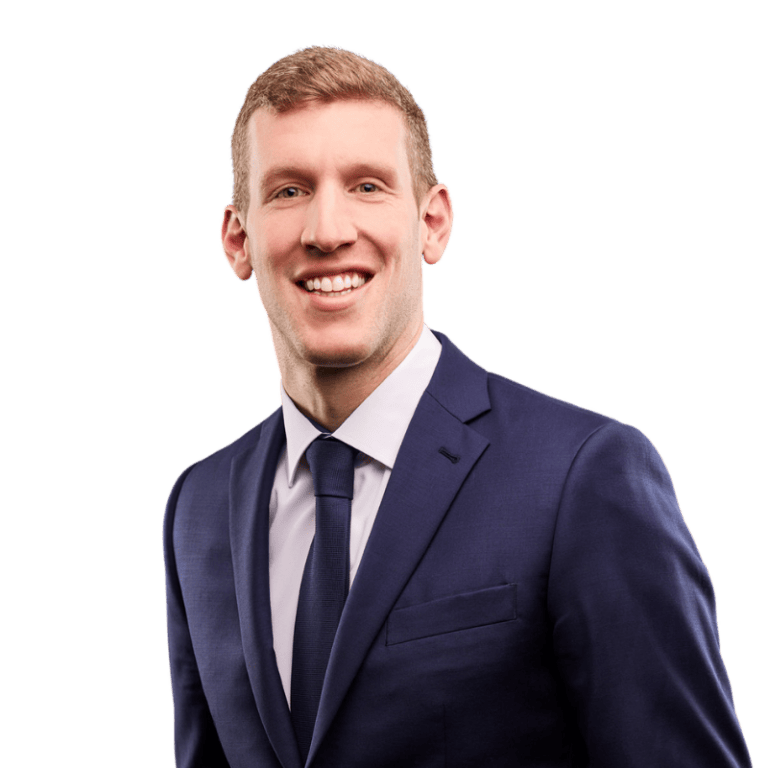 Joshua Neuman joined Pogust Goodhead (formerly Pogust Millrood) in 2020. At Pogust Goodhead, Josh represents individuals in mass tort, products liability,...