Our team of dedicated professionals are experts in their fields, with a passion for providing access to justice for our clients.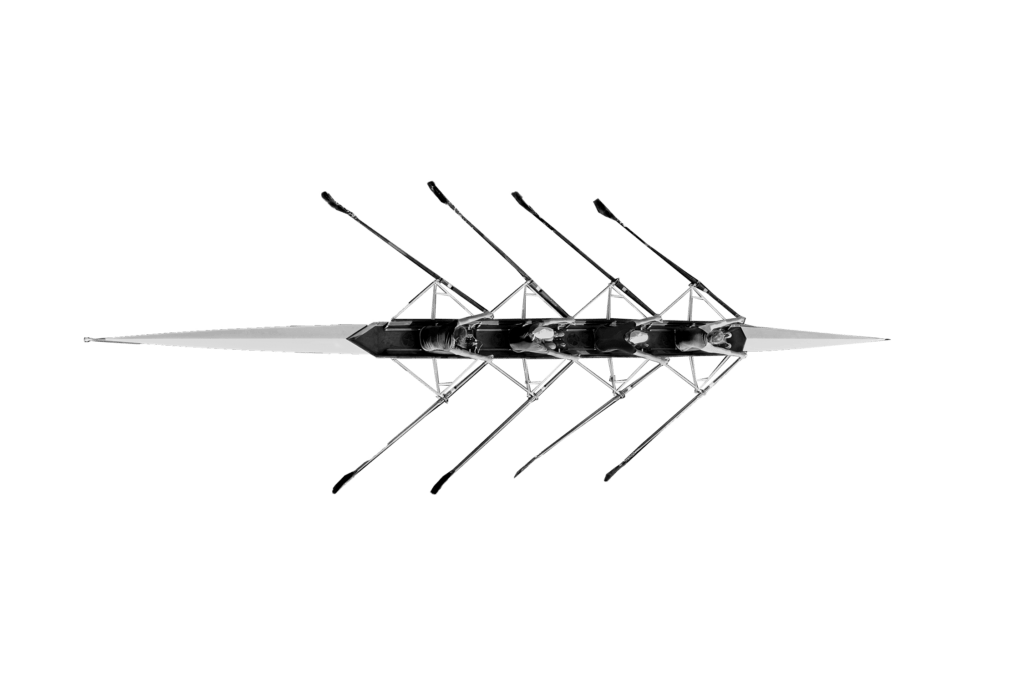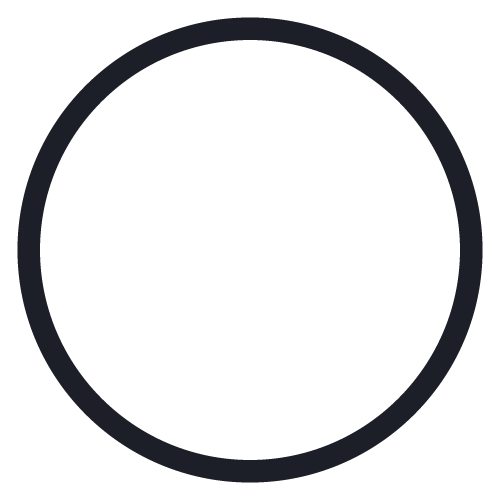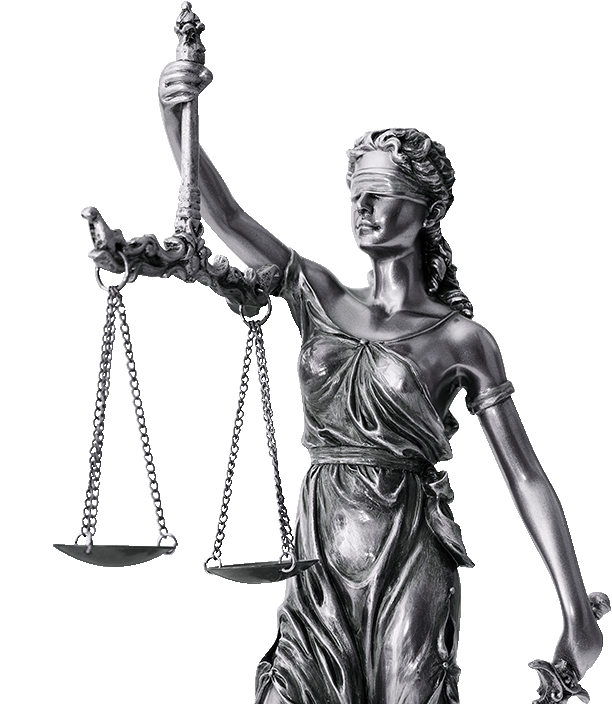 We specialise in in a wide variety of practice areas, each headed up by a team of expert lawyers with a passion for providing the best quality representation for our clients, whatever challenges they may face. 
We are currently litigating some of the largest class action claims in history, representing more than 2 million people. Read more about the cases we're working on here. 
The worst environmental disaster in Brazil's history has triggered one of the biggest legal claims ever filed in the Courts of England and Wales: the Mariana...
Pogust Goodhead is taking action against vehicle manufacturers that have been accused of malpractice to hold them to account.
EzriCare Artificial Tears and Delsam Pharma's Artificial Tears are a popular over-the-counter option for dry eyes, but they can cause infections in some...
Our cases receive coverage from trusted media outlets worldwide. Find our most recent press releases and media coverage here.
While founder Tom Goodhead confides to The Law Society Gazette that 'potential $1bn debts keep him awake at night', he is relishing the fight.
On 20 November, Pogust Goodhead hosted a special discussion exploring how the law can be used to fight for Indigenous rights.
Vale has failed in its attempt to appeal a decision which could see it held liable for damages over the Mariana dam disaster.
Whether you're a client, journalist, NGO, political operative, or legal professional, we're always happy to talk. If you require any help or advice, please get in touch with the Pogust Goodhead team. 
If you are a client in the Mariana dam disaster claim, please click here to be redirected to the client portal.