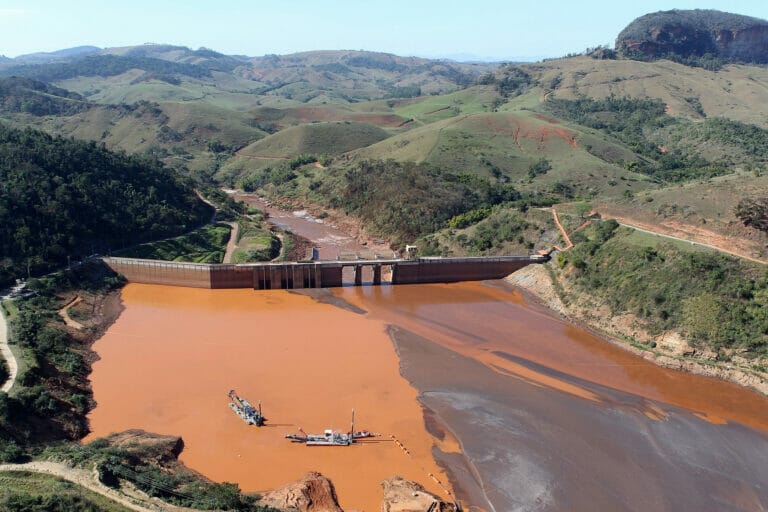 The worst environmental disaster in Brazil's history has triggered one of the biggest legal claims ever filed in the Courts of England and Wales: the Mariana...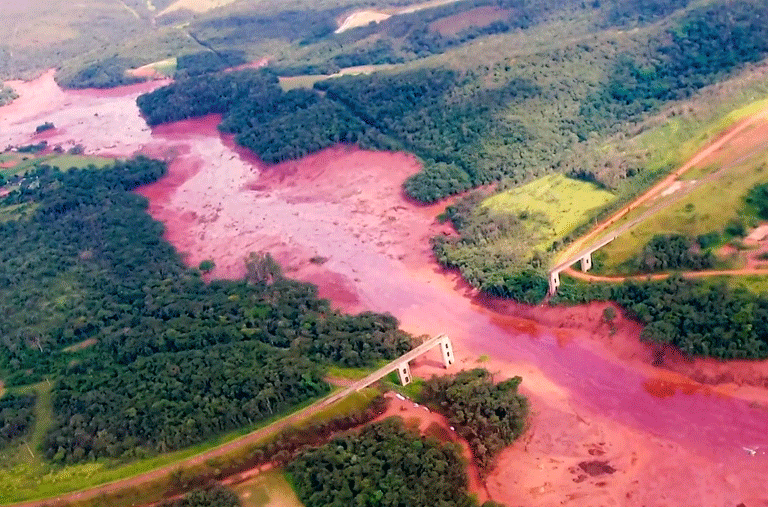 After the Mariana dam disaster in 2015, officials vowed 'never again'. However, in January 2019, just three years later, a mining disaster struck once...
Riverside communities in Barcarena have been enduring the negative effects of pollution caused by aluminium mining for many years.
Whether you're a client, journalist, NGO, political operative, or legal professional, we're always happy to talk. If you require any help or advice, please get in touch with the Pogust Goodhead team. 
If you are a client in the Mariana dam disaster claim, please click here to be redirected to the client portal.