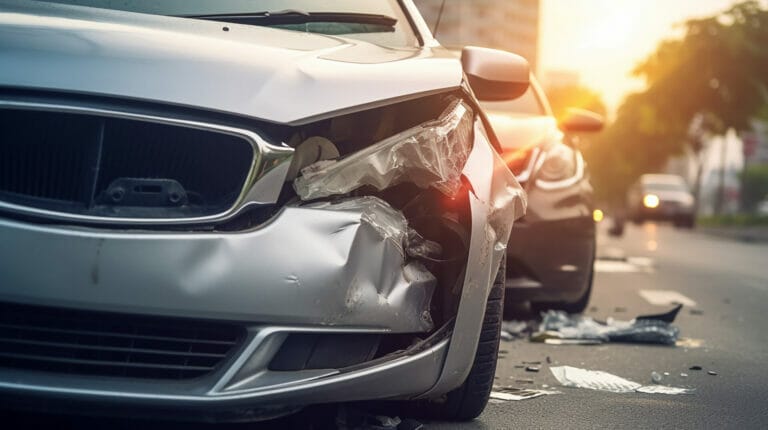 Pogust Goodhead has filed a lawsuit against Travelers' Insurance on behalf of consumers who purchased automobile insurance in New Jersey.
EzriCare Artificial Tears and Delsam Pharma's Artificial Tears are a popular over-the-counter option for dry eyes, but they can cause infections in some...
If you made a purchase from OraQuick.com and have a Facebook account, your privacy could have been breached, and you may be eligible for compensation....
Whether you're a client, journalist, NGO, political operative, or legal professional, we're always happy to talk. If you require any help or advice, please get in touch with the Pogust Goodhead team. 
If you are a client in the Mariana dam disaster claim, please click here to be redirected to the client portal.