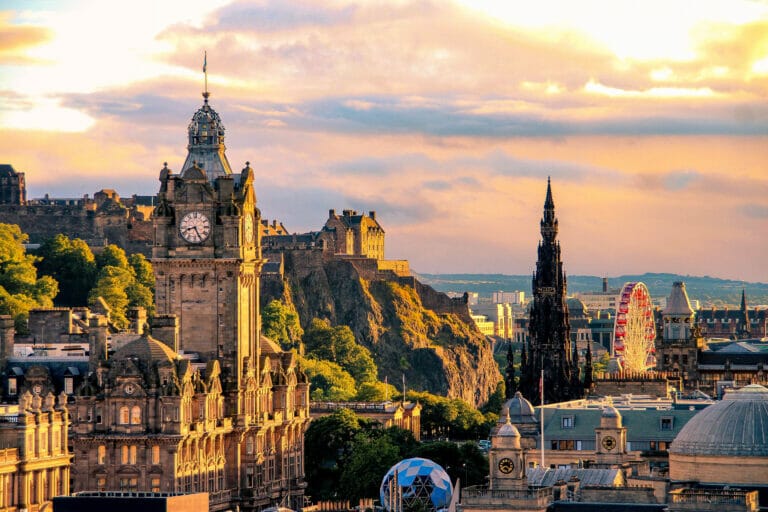 In collaboration with Chambers and Partners, we are proud to share the first instalment of our new series which covers Collective Redress and Class Actions.
In December 2021, an Independent Review report revealed systemic failings within the Paediatric Audiology Service at NHS Lothian.   The British Academy...
NHS England has ordered an independent review of Nottingham University Hospital regarding its alleged failings in maternity care, according to a recent...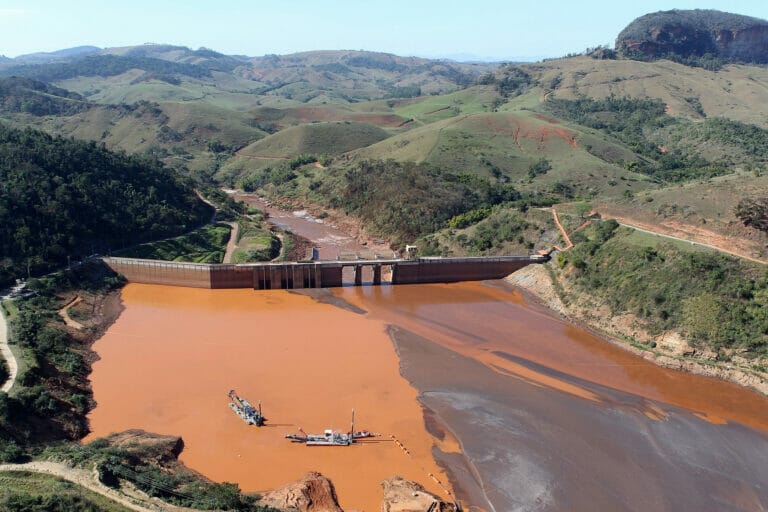 The worst environmental disaster in Brazil's history has triggered one of the biggest legal claims ever filed in the Courts of England and Wales: the Mariana...
Pogust Goodhead is taking action against vehicle manufacturers that have been accused of malpractice to hold them to account.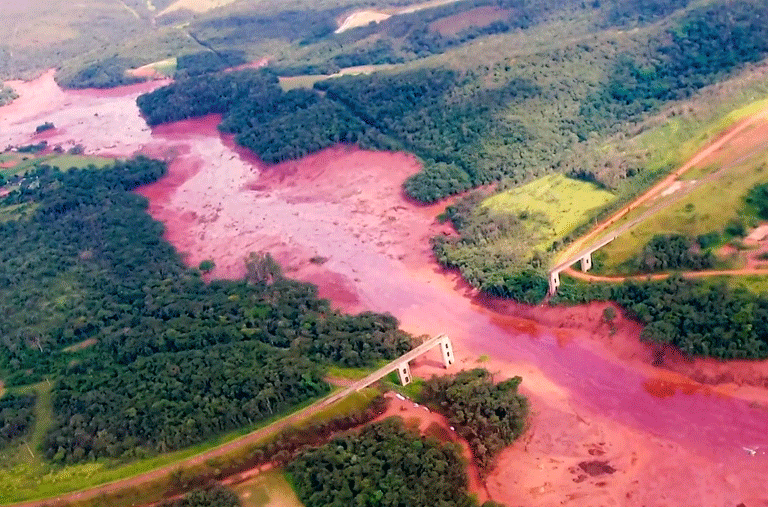 After the Mariana dam disaster in 2015, officials vowed 'never again'. However, in January 2019, just three years later, a mining disaster struck once...
Whether you're a client, journalist, NGO, political operative, or legal professional, we're always happy to talk. If you require any help or advice, please get in touch with the Pogust Goodhead team. 
If you are a client in the Mariana dam disaster claim, please click here to be redirected to the client portal.