NHS England has ordered an independent review of Nottingham University Hospital regarding its alleged failings in maternity care, according to a recent...
Allegations have been made this week by staff at outlets of the fast-food chain McDonald's surrounding sexual abuse, harassment, racism and bullying.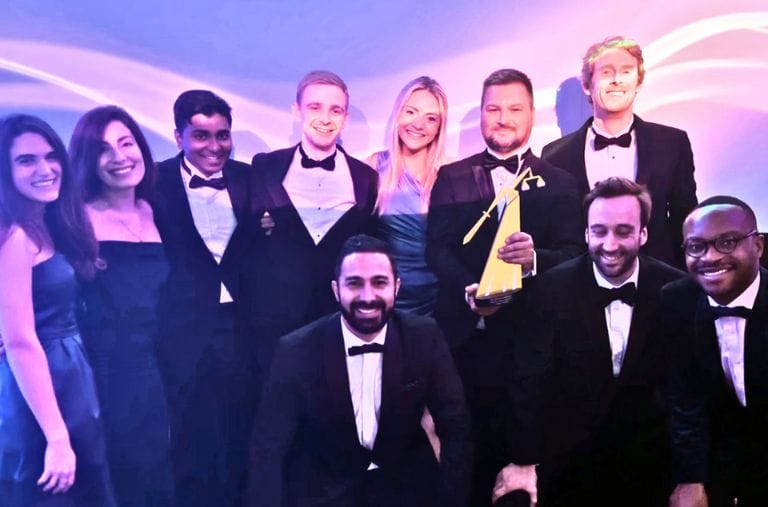 We are delighted to announce that Pogust Goodhead was awarded Litigation Boutique Firm of the Year at the prestigious The Lawyer Awards, hosted at the...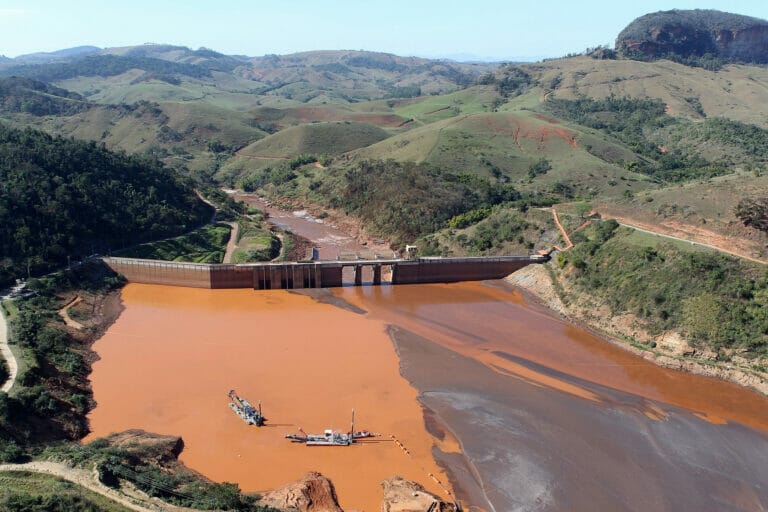 The worst environmental disaster in Brazil's history has triggered one of the biggest legal claims ever filed in the Courts of England and Wales: the Mariana...
Pogust Goodhead is taking action against vehicle manufacturers that have been accused of malpractice to hold them to account.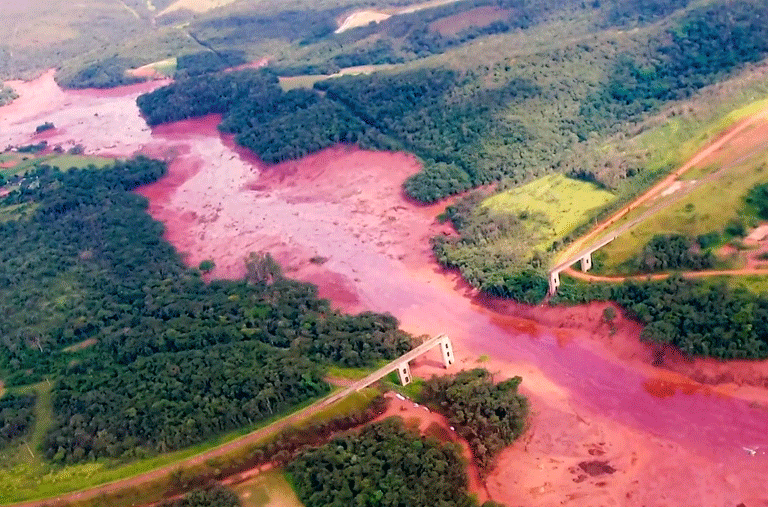 After the Mariana dam disaster in 2015, officials vowed 'never again'. However, in January 2019, just three years later, a mining disaster struck once...
Whether you're a client, journalist, NGO, political operative, or legal professional, we're always happy to talk. If you require any help or advice, please get in touch with the Pogust Goodhead team. 
If you are a client in the Mariana dam disaster claim, please click here to be redirected to the client portal.